Skating Camp in Hungary coming this summer!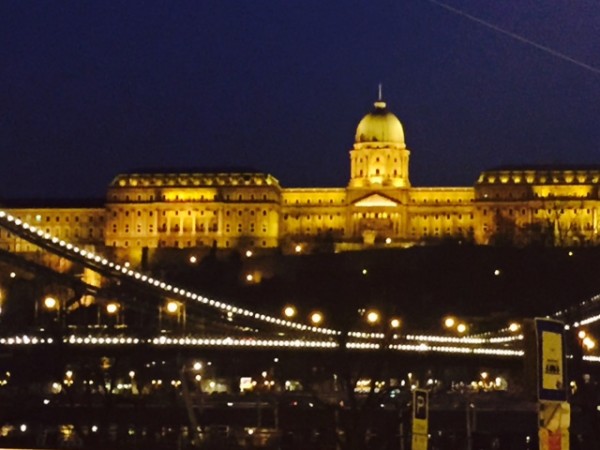 Last March I did a "Cool Workout Skating Camp" in Hungary. It was such a beautiful experience, meeting warm, wonderful people and seeing the sights. We had gorgeous ice and did classes on the floor and a performance for friends and family too!
I'm delighted to say we are going back to beautiful Budapest for a skating camp in July 2016! Please stay tuned for dates and details. I'm hoping to bring another World and Olympic skater with me! You won't want to miss the fun camaraderie with fellow skaters, the valuable skating training and the exquisite city sights of Budapest! Bring a friend and make a plan to skate with us this summer! You'll never forget it!
See the beautiful pictures we took:
<
For more information email us at: info@jojostarbuck.com