Dates Set for Budapest "Cool Workout" Adult Skating Camp!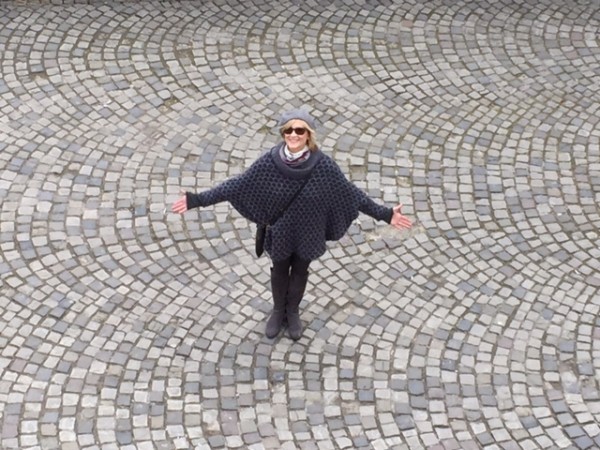 What are you doing this summer?  I would love to spend some of it with you…skating in Budapest!!  Please join me July 28th-31st (welcome reception July 27th) for four blissful days on the ice in one of Europe's beautiful, culturally rich cities.  It will certainly be a vacation to remember!
We are still working out recommendations and rates for local accommodations but will get those to you as soon as possible.  In the meantime, please email info@jojostarbuck.com if you would like to join us or have any questions!