Join JoJo's Cool Workout Skating Camp this Fall in NJ/NYC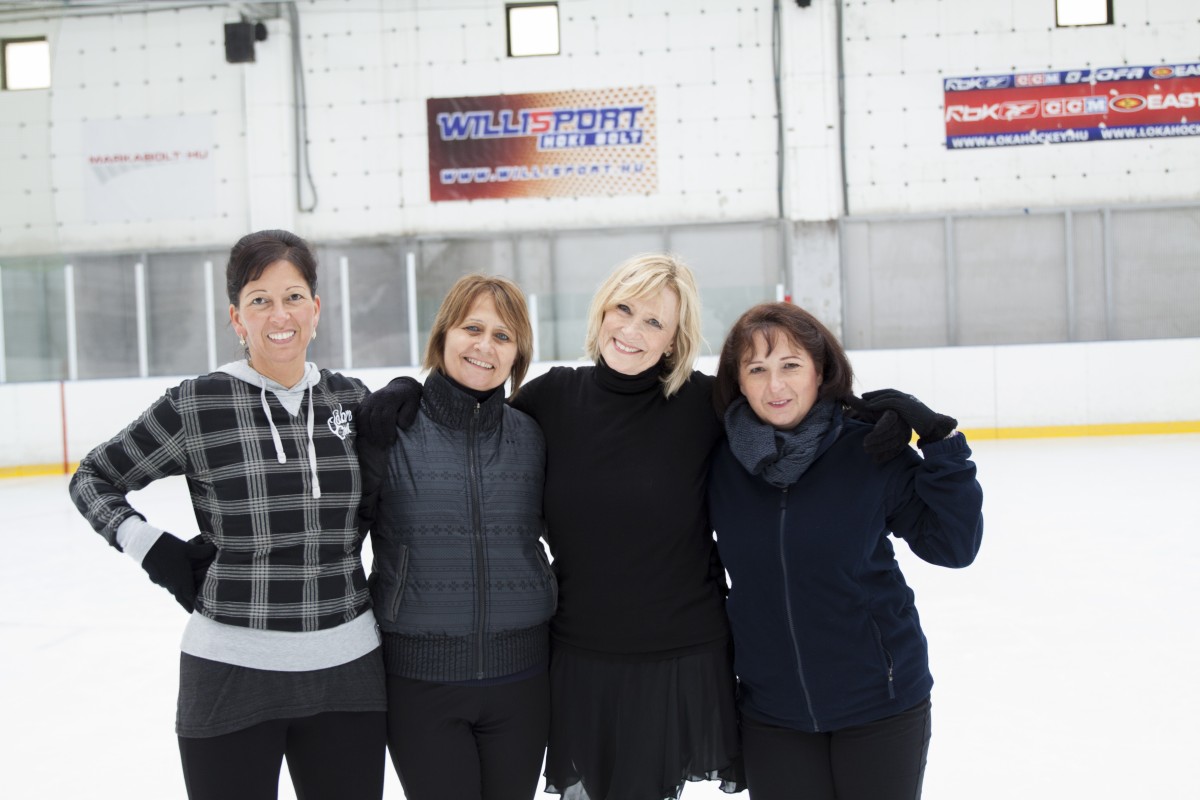 So happy to announce that I am offering a special six day "Cool Workout" skating camp for adults of all ages and fitness levels in New Jersey and New York City, October 7th-13th! The camp begins with a bang as we will all attend the incredible Ice Dance International skating performance and VIP reception together on the evening of Friday, October 7th.
Once we get started, the fun won't stop!  Campers will enjoy personalized skating lessons both on and off the ice at NJ's beautiful Richard J. Codey Ice Rink and at the iconic Rockefeller Center and Chelsea Piers ice rinks in NYC. Extracurricular fun is on the schedule too! Please see details for the week below:
CAMP INCLUDES:
Cool Workout and Great 8's classes
Ballet Classes
Private lessons
Skating at Codey Arena (West Orange, NJ),  Rockefeller Center (NYC) and Chelsea Piers Rink (NYC)

Ice Dance International Performance with VIP Reception

Orchestra seats at American in Paris on Broadway

Visit to The Top of the Rock, NYC
Dinner at Sardi's Restaurant, NYC
Brunch at Rockefeller Center, NYC
Lunch at Tavern on the Green, Central Park
Some local transportation
CAMP DOES NOT INCLUDE:
Transportation to NJ
Hotel in NJ
Meals (except those listed above)
TOTAL FEES:  $1100
Won't you join me for an exhilarating start to the skating season?   If interested, please email, info@jojostarbuck.com and I will send you the registration form.