Innovative Ice Dance Company Coming to NJ!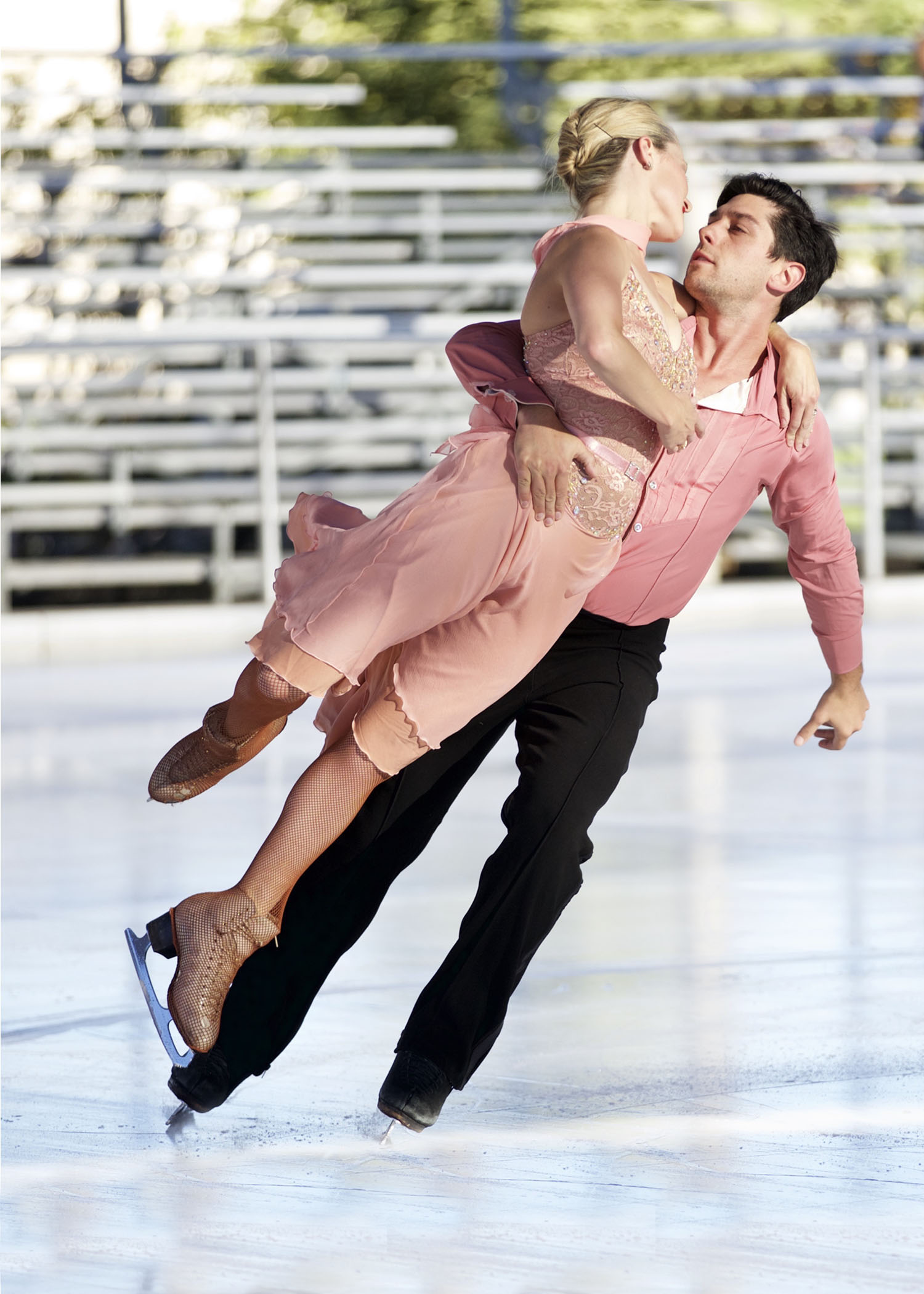 Recently I was honored to be asked to be on the board of a stunningly beautiful new skating company, ICE DANCE INTERNATIONAL (IDI)!
IDI was founded by Dick Button, Linda and Edward Villella, Doug Webster and Debbie Gordon.  If you know about Edward Villella, you know he was one of the greatest male danseurs of all time during his sparkling career with the New York City Ballet under George Balanchine.  He went on to found the Miami City Ballet. Along the way, he married Olympian and Canadian figure skating champion, Linda Carbonetto Villella!  In his youth, Edward loved the athleticism of skating and once even skated on an outdoor pond with Dick Button and took a few lessons from Pierre Brunet who taught the great Janet Lynn and Olympic Champion Carol Heiss!  Who knows what great champion skating would have had if he would have stayed in skating!  But it was fantastic for ballet that he became a great dancer!  He continues to give back to dance in many realms and now has come back to skating too!
Along with the brilliant ice choreographer
Doug Webster
, Edward is now choreographing for IDI which will begin its inaugural tour this fall.  IDI will come to the
Codey Arena in West Orange, NJ

on Friday

night,

October 7th at 7:30 PM
.  This event must not be missed!  Tickets are only $15 for general admission and includes a piece choreographed by Mr. Villella that pays homage to the great George B.  For those who can splurge a little, the VIP reception ticket ($100) not only gives you preferred seating but you'll also meet the champion cast of skaters and help celebrate Mr. Villella's 80th Birthday after the show!
Please go to the
IDI website
 now to order tickets, sponsor an ad in the program and to find out where else IDI is performing this fall!  I promise you'll be thrilled you did!
(Credit for the beautiful photos:  David Seelig Photography)