One Day Adult Skating Camps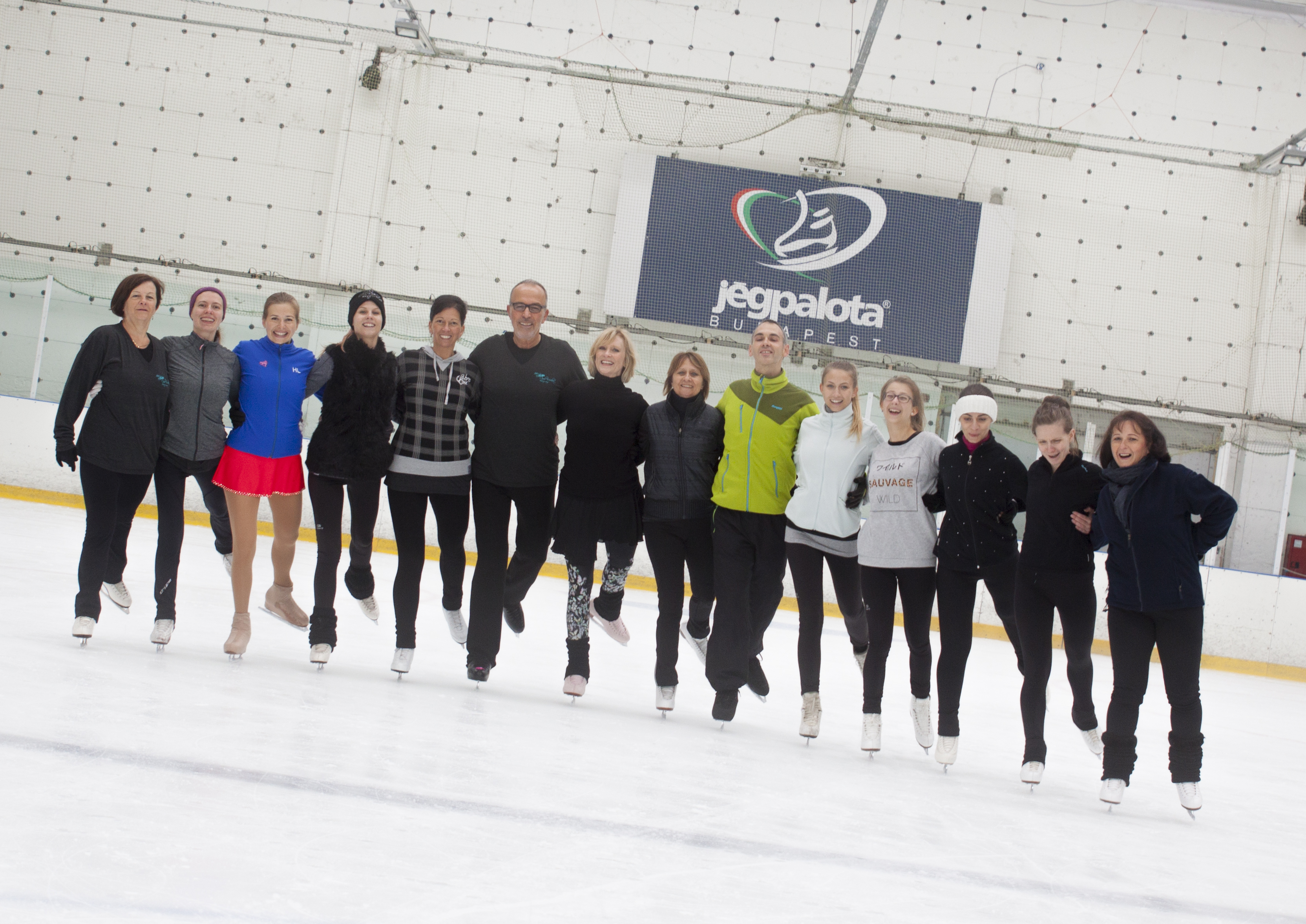 JoJo's Adult One Day Camps are available year long for skaters/rinks/clubs who would like to host them.
They include:
1.5 hours of edge class, bringing the elements of style and edge quality from floor class and 8's class into the freestyle elements
1 hour Great 8's class from entry level 8's to all levels of figures
1.5 hours of choreography, using the all the edges, turns and elements of the earlier classes, we'll choreography sequences to various styles of music, using the full range of each skaters level
1 hour ballet/stretching class which focuses on posture, free leg and arm positions and turns
These one day camps are meant to introduce adult skaters of all levels to new, fun elements and to send them home with pages of notes and materiel to work on at their own pace. It is a great time to socialize with like minded adult skaters from other rinks in your area!
Everyone is welcome to host these camps! Starbuck & Company will provide promotional materials. Contact info@jojostarbuck.com.